Dr. Hadaegh and his team are all about smiles here in Beverly Hills. After all, smiling is good for the soul (laughing is, too!) – so they say. We believe it! Tune in to these 5 photos we've found scattered online that all bring out a different side to animals – funny animals that happen to be smiling. We're sure you will enjoy what we've come up with!
These Animals Will Make You Smile
There's no better way to get photo bombed than by a camel in Egypt. Perhaps animals have a sense of humor also? We like to believe so.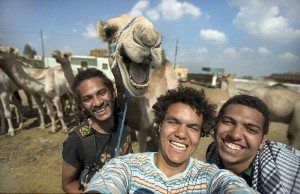 Source: Daily Mail
This dormouse sure is happy. We're imagining a "Eureka! I have found it!" moment. A picture like this will make anyone instantly happy. Were we correct?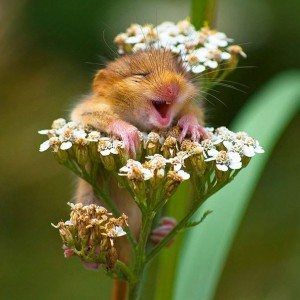 Source: boredpanda
Often times we hardly even see a turtle's head because they're either sleeping or afraid to come out of their shell. We found a winner here because this guy is nothing but smiles. The question is… what do you think he's smiling at?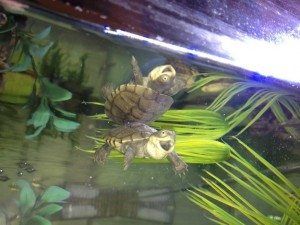 Source: BuzzFeed
"Say Cheese!" This monkey certainly got the memo because he/she smiles way better than anyone I know. Well, maybe not, but they sure do have a nice smile. It had to have been that teeth whitening procedure they received from Dr. Stelmach…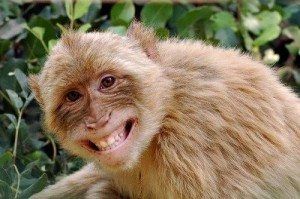 Source: Pinterest
This cat is smiling so much that they can't even keep their eyes open! I guess this is what happens when your cat has a little too much catnip. Not a problem because clearly we can see this cat is very happy!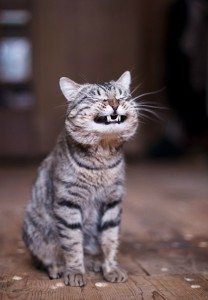 Source: BuzzFeed