Halloween is tomorrow and our team here at the office wanted to make sure you have a day filled with fun. Stay safe as well. With only one day left until the dressing up and trick-or-treating begins, we thought it only made sense to tease you with a few pictures of some of previous year's best costumes that are likely to put a smile on your face.
Cute, Halloween Costumes on Pets
Who knew scary could be so cute?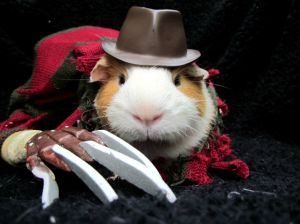 Source: Mirror UK
For all of the Breaking Bad Heisenberg fans out there. A very well done costume if I do say so myself!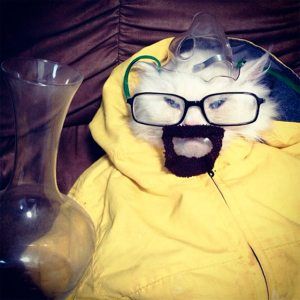 Source: boredpanda

These cute little dinosaurs look ready to join in on the trick-or-treating fun!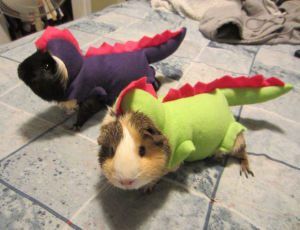 Source: boredpanda
Who said turtles couldn't celebrate Halloween? Think again with this cute, hand-crafted Halloween costume. We're also really enjoying the natural orange and black colors, too!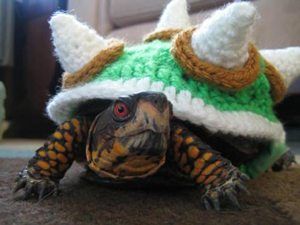 Source: MooglyBlog
Good ole' Harry Potter themed wizard costumes. We're guessing they're trying to practice the spell that turns anything into meat or cheese…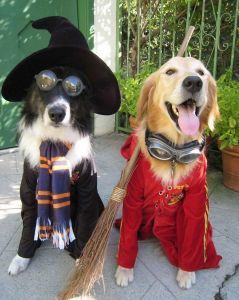 Source: boredpanda

Word of Advice to the Candy Eaters
We indulge in plenty of various candies during Halloween, but as a dentist in Beverly Hills, I wanted to remind you to add in a little extra effort brushing and flossing your teeth. The main goal is to wash away as much sugar in your mouth as possible before going to bed. Have fun!