Fly-In Patient Program
Are you interested in our cosmetic dentistry procedures, but scheduling an appointment is impossible due to your location? No Worries! We've had many patients fly in from all over the country, so don't hesitate to set up an appointment.
We've mastered the "fly-in patient" service, making it possible for any prospective patient to easily manage. Our practice is located in wonderful Beverly Hills, California, where you too can get a beautiful smile you deserve.
Meet Our Dedicated & Caring Staff
Our practice provides a caring atmosphere that sets us apart from others. Our dedicated staff help make patients feel comfortable from the moment they walk in. Whether you're a resident of the area or from out of town, we're here to help you every step of the way.
Step 1: Scheduling and Skype/FaceTime Consultations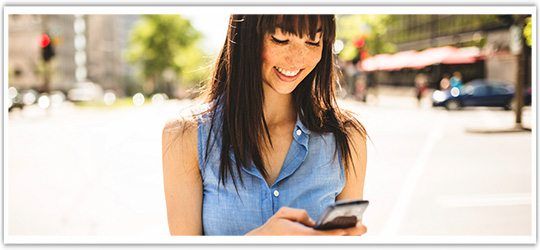 Dr. Hadaegh and his staff are very flexible when scheduling high-profile cases from out of town and even from out of the country. Your first step as a potential out of town patient is to contact our practice and schedule a consultation. In order to better accommodate our out of town patients, our practice offers Skype and FaceTime consultations where potential patients can meet Dr. Hadaegh and address their dental needs and concerns.
Step 2: Fly-In for a Personal Consultation & Appt.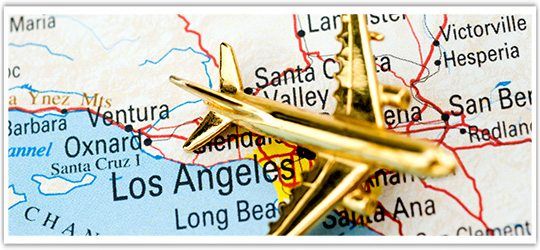 Fly-In for your consultation and meet Dr. Hadaegh and his wonderful staff. During the first appointment a lot can be done, anything from a basic consultation to x-rays, photos, and even molds of the patient's mouth. From there, a following appointment will be scheduled for the dental procedure. Many of the services Dr. Hadaegh's practice offers can be done in a single day, from teeth whitening and crowns to full smile makeovers.
Step 3: Your Healthy & Beautiful New Smile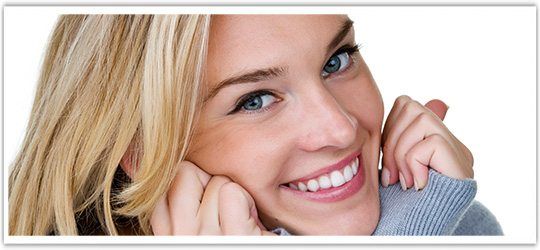 After the procedure the patient will need some time to heal. Depending on the work done healing can take anywhere from one day to one week. A follow up appointment should be scheduled within that period to make sure you are recovering steadily.
During Your Stay:
While staying in beautiful Beverly Hills, don't forget to reserve a room at one of the many great hotels in or around the Beverly Hills area. While here, shop and dine like the stars on Rodeo Drive, relax on the beach at Santa Monica, or go sightseeing around some of Los Angeles' historical landmarks.
Suggested Hotels:
The Montage, The Four Seasons, The Beverly Wilshire, The Peninsula, The L'Ermitage, and The Thompson
Nearby Restaurants:
Cut, Spago, Mastro's, Belvedere, Bouchon, Crustacean, E. Baldi, Enoteca Drago, Il Cielo, Matsuhisa, Mr Chow, Wolfgang's Steakhouse, & Scarpetta